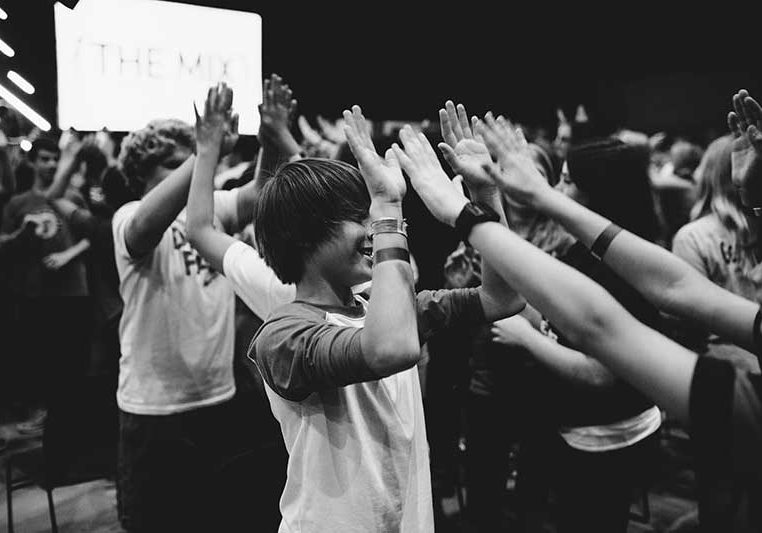 A group specifically for 5th to 8th graders.  We meet monthly for fun activities like:  bonfires, sledding, and concerts.  Look for upcoming events!
Confirmation Class
A small group of 8th-12 graders learning more about faith and God as they prepare to join the United Methodist Church.  Please email Pastor Matthew for details of upcoming classes.
Kids ages 3 and up can join us every Sunday at 10 am in the church basement.  We start with songs, then break into age groups for crafts, stories, and fun.  We use the Orange curriculum to learn how to apply God's love in our everyday lives.  To learn more about Orange click the link below.
Also, keep your eyes open for fun kid/family events like:  Easter Egg Hunts, Trunk or Treat, and VBS.