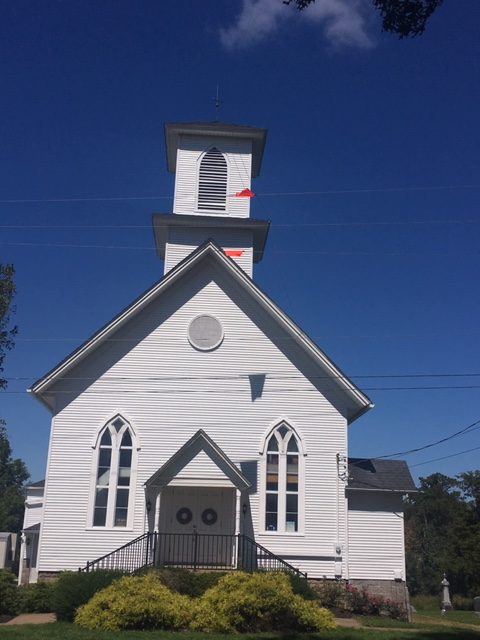 Henrietta is a church in the community, for the community, that values family.  There are many ways for your family to get connected. We aim to provide opportunities for all to grow in their faith, so we can be transformed to be more like Jesus.  If you value making a difference in the community, and in the world, we'd encourage you to visit with us.
Our main gathering times are Sunday mornings at 9 and 11 am.  The services are for one hour, dress as you feel comfortable.  The family worships together, although, a nursery is available during our 9 am service.  We also provide opportunities for the whole family to grow during our Sunday School hour at 10 am on Sundays.  We love any excuse to gather around the table for potlucks and fun, so be on the lookout for those events.
You can find us on State Route 113, in Henrietta Township. Note: that State Route 113, in this area, often goes by Telegraph Road.
Our address is:  52148 Telegraph Rd, Amherst, OH 44001
If you're looking for a church to call home, to call family, then we'd love to meet you. All are welcome!